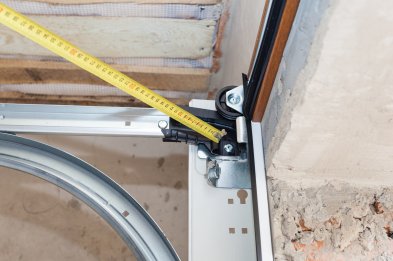 Do you need a garage door replacement or repair? Is your garage remote or key pad not working? Do you want to prevent any problems from starting with your garage or rolling door?
If so, you are in need of residential garage door professional assistance then Brighton Garage Doors, is the best garage door repair service company for you.
Open for 24 hour repairs, our trained and qualified garage door expert techs will provide you with any garage door or rolling door service you need.
At the most affordable prices possible. You can even check out our coupon on the homepage.
Our professionals have many years of experience and know well how to assist you with anything from garage door installations, panel repairs, door springs, and many more different types of issues that could happen to your garage parts using the most advanced techniques.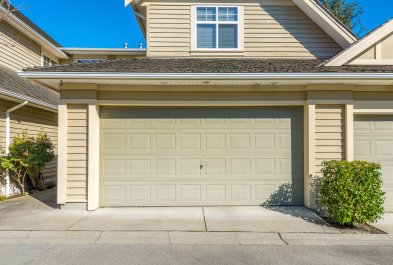 We have spent years keeping up with the current garage door systems and there is not any problem or installation that you may need that is going to be too hard for us to handle. Which means every single expert in our team is highly trained and experienced.
We keep a wide variety of parts from door springs to new panels in stock so that when something goes wrong we can be there for you to fix it right away.
Don't hesitate to call us for a 24 hour repair when your door suddenly will not close in the middle of the night or even if it will not open so that you can leave for work at 5 am in the morning. Even on all holidays and weekends.
We want you to be assured that when you call Brighton Garage Doors at 720-263-2028 that you know that you will get a fast, affordable garage door repair that you can count on the first time you call and that will last and last and that you will be happy with time and time again.