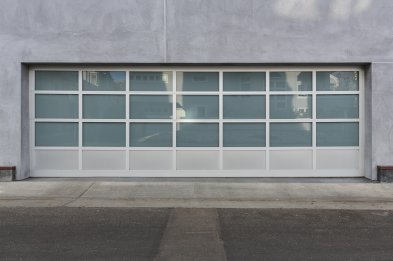 When you need a professional over hear door opener, service done at an affordable rate, then our 24-Hour garage door installation and service company has the best offers to provide you with anything you need.
All of our service rates are incredibly low and affordable in order to fit any budget. You can give our staff at Brighton Garage Doors, a call for any further information or questions you may have related to your garage service need.
All the money you will spend with us on will be shown in its highest value with the quality work we leave you with. Let us be your first choice for your future or present residential or industrial door assistance.
Even in the case that your garage door cannot be fixed we can provide you with an estimate for installing garage doors and make sure that the garage door installation goes smoothly and everything looks just the way you want. It may look like an easy task but installing garage doors is something that takes a lot of training.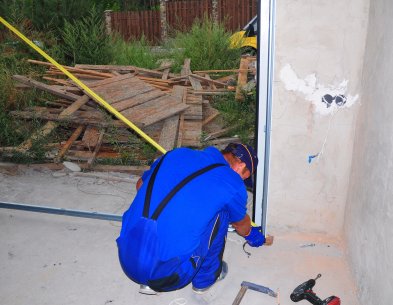 Brighton, CO, make sure to always keep your calm during any of your overhead door troubles and only contact a qualified professional who has the proper knowledge, training and skill. Even if it seems like a minor issue that can be taken care of by yourself, you shouldn't because you may easily risk causing more damage to your residential or industrial door by attempting the wrong step which can lead you to waste more money on something which could have been prevented.
Our experts have worked with all different types of parts and installations, enabling them to have all the best equipment to assist you in the most professional way. We'll make sure your overhead door last much longer in their best working condition while always providing you with extra helpful tips and information which can help prevent any issue from ever happening again.
We look forward to hearing from you at any time and any day as we are open 24-Hours, and 365 days a year.