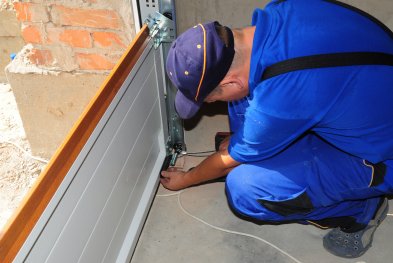 Needing emergency garage door service is a very common thing which can happen to anyone at any unexpected time. However, with regular maintenance, you can help prevent any larger or major damages from re-occurring.
Our expert trained techs have all the latest tools and skills to help you with any of your steel, metal, wooden, and vinyl garage doors.
Let us replace or install new torsion springs, rollers, hinges, garage screens, and or any other part for your garage door issue.
If we find that your garage door somehow cannot be repaired, we will install a new garage door for your existing system.
If your garage motor is the reason you are experiencing trouble, we will repair or replace your motors by providing you with a new motor installation as well.
We have the top expert solutions for any service need you may be in need of, so don't you try to fix your issue on your own and risk any more damage being caused or the problem not being correctly tackled.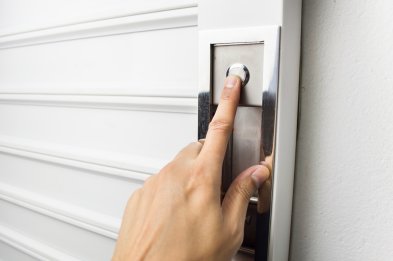 We are more than capable of handling all of your garage door sliding gates, folding doors, spring, openers, garage screens, overhead doors, and or mechanical and electrical component problems including your garage door remote or garage key pad.
If you just want a regular examination to help maintain your garage, we can send out one of our trained garage inspectors right to your location in no time, to examine your garage, garage door remote, and garage key pad ensuring it is in the best working condition.
However, if it is not, we will solve the issue the same day by providing the most professional and quick service for your problem.
With our knowledge and trained staff, Brighton Garage Doors can help provide solutions for all of your garage door service replacements, installation and more all at a conveniently low and affordable price.
And remember that we are available 24 hours a day, every single day. So you can call us anytime you need us.