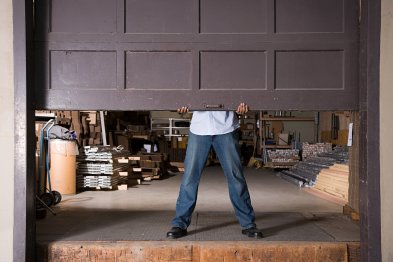 We understand how important it is to keep the garage door for your house or business building in working condition. This is why we make ourselves available 24/7 so we can help you whenever you need us.
Brighton Garage Doors 24 hour repair services can be easily requested by calling:
You can also schedule appointments, ask any garage door related questions for your home or business by sending us an email using the form we have here below.
Simply fill out all the fields below to send us an email directly to our offices.