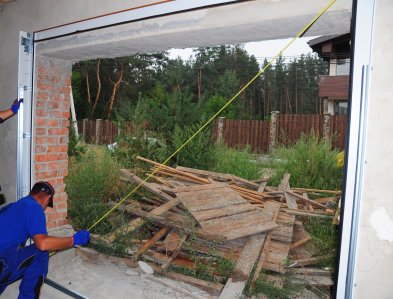 Everyone wants there house to look and be the nicest on the block. Fixing up your old garage doors can help with that. If you need a garage fixer please give us a call.
We can help you by replacing old garage parts that are making a horrible sound when you open your door.
If your doors have too much slack or are not opening all the way we can replace the torsion springs and make sure that the door is not at risk of falling when open.
If you are looking to sell your house being able to add in a point about having overhead door remotes can be an added bonus.
Even if you are staying in your current house it's much easier to get in and out when you don't have to leave your car every time you want to park inside the garage.
We can even replace overhead door remotes if you have lost them or reprogram them to work again if they are no longer coded the same.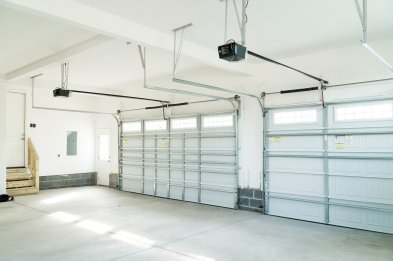 If you don't think that you like the look of your garage doors at all regardless if the garage parts can be fixed or not then we can install new garage doors.
The benefits of new doors are almost endless. Most new doors are easy to clean, they have new torsion springs, new motors, they don't need to be fixed right away and most companies now have a very good warranty that protects your doors and motor for years to come.
So no matter if you think you need a garage fixer or you want to look into getting brand new doors give us a call at 720-263-2028 and we can send someone out at your convenience day or night to give you an estimate or make your repair.
And remember that we are available 24 hours a day, every single day. So you can call us anytime you need us. And our team of experts on garage doors repair and installation will go to you right away.